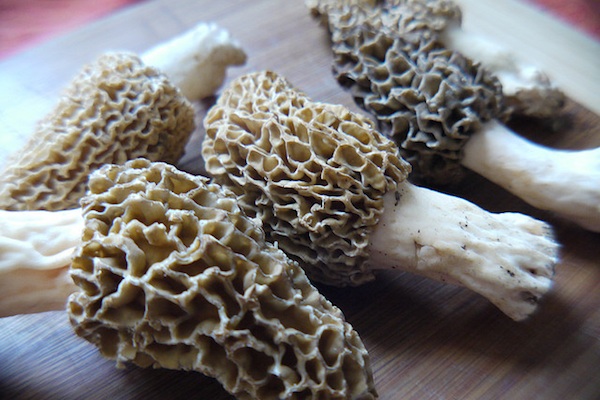 Photo: Rebecca Siegel (Flickr)
Hoosier Mushroom Society:
It's morel season!  The Weekly Special joins the hunt with the Hoosier Mushroom Society, and learns more about these edible delectables!
BioTown, Indiana:
Joe Hren explores BioTown, where residents have come together to create a completely self-sustaining agricultural environment!
Earth Day at the Parks:  
We visit the Turkey Run State Park to learn more about the preservation efforts that led to the creation of this national 'nature' treasures!
Also on this Episode
Trashion Fashion:  The founder behind the Trashion Fashion show will join us in the studio to give us a taste of what's to come!
Elmo Taylor:  Local musicians Elmo Taylor join us in the studio to help promote this weekend's Abilities Unlimited benefit concert!