July 7, 2011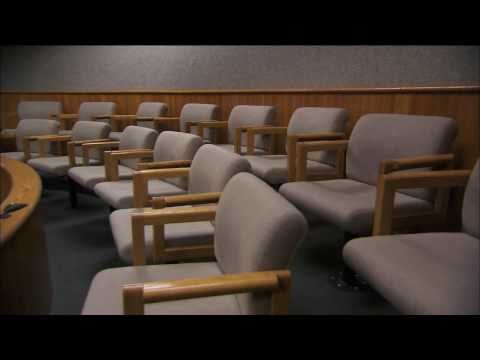 Public Service
Meet public servants who stomp out bugs and local students who are doing volunteer work across the globe.
July 14, 2011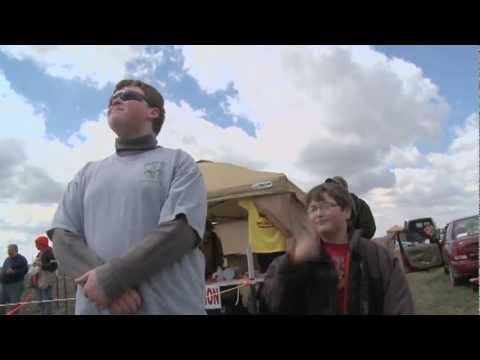 Join the Club
Indiana Rocketry, the Terre Haute Rex, and the Tear Jerkers. Find out what they're all about and how you can join in on the fun!
July 28, 2011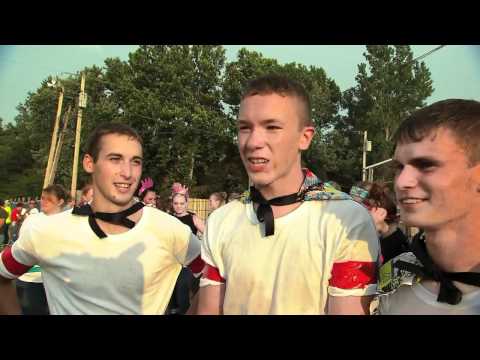 At the County Fair
It's fair time and Pam and Joe take to the fairgrounds to share stories of chickens, tractors, hogs, quilting, and more!