October 6, 2011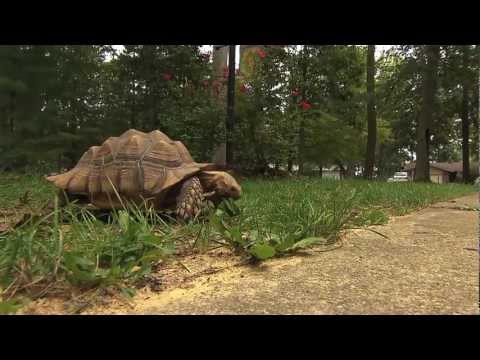 Hoosier Homes
As the temperature drops, are Hoosier Homes prepared? Learn some nifty DIY tips for getting ready for winter, plus meet some turtles, too!
October 13, 2011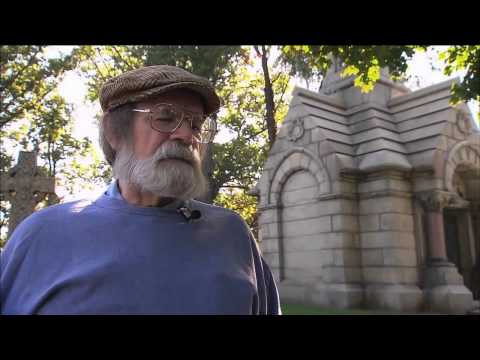 Daring Destinations
From haunted places to a zip line course high above Brown County, bravery is a must as Pam and Joe take us to some daring destinations.
October 20, 2011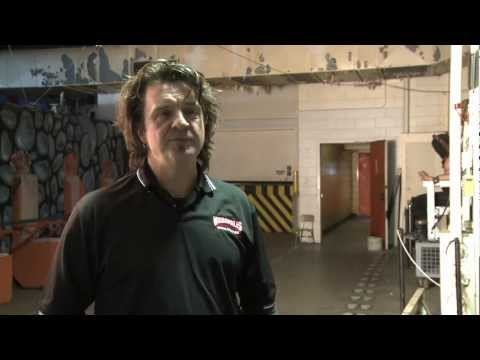 Halloween Thrills
In addition to the fun of the holiday, Pam and Joe talk about Halloween safety, both on the streets and inside area haunts.