Posts tagged Louis Armstrong
December 24, 2005
The Night Before Christmas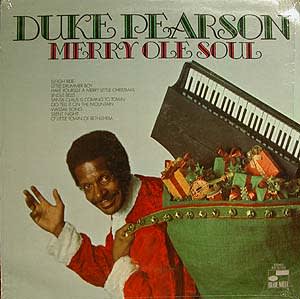 This week on Night Lights it's "The Night Before Christmas," with Christmas-Eve jazz from Fats Navarro, Dexter Gordon, Louis Armstrong, Duke Pearson, Frank Sinatra, and more. "The Night Before Christmas" airs at 11:05 p.m. on Christmas Eve, Dec. 24, on WFIU.
April 23, 2005
Jazz Goes to the Cold War
In the 1950s and 60s, as the Cold War & the civil-rights movement heated up, the U.S. State Department sent jazz musicians on goodwill tours around the world.