Posts tagged World Cup
April 2, 2014
FIFA Tells Senator It Won't Ban Russia From World Cup
Sen. Dan Coats, R-Indiana, requested FIFA ban Russia from the World Cup because of its involvement in Ukraine.
September 8, 2010
Indianapolis Vying For World Cup Consideration
Indiana Sports Corporation representatives are in New York to make their pitch for Indianapolis to join in hosting soccer's World Cup.
June 22, 2010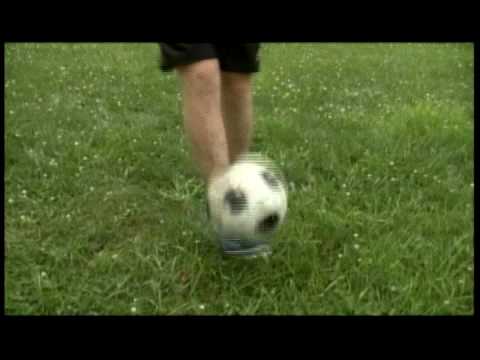 Bedford Teenager Attending World Cup Tournament
A Bedford teenager has won a contest, and will attend the World Cup Tournament.