Posts tagged water pollution
June 19, 2014
Report Shows Indiana Ranks High In Amount Of Water Pollution
A report shows that in 2012, Indiana was worst in the nation for amount of pollution dumped into waterways.
July 16, 2010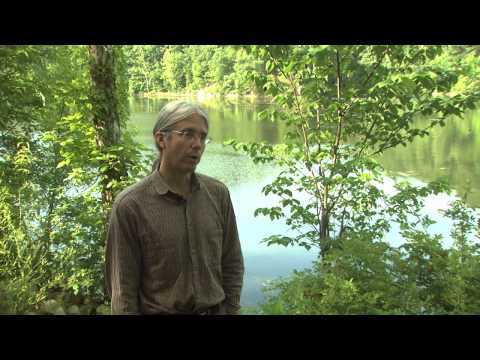 Griffy Lake Area Improving, But Still Needs Work
The Griffy Lake Nature Preserve in Bloomington is the perfect place to escape. But the area still needs a lot of work to attain a healthy environment.