Posts tagged Vigo County jail
February 14, 2017
Terre Haute Residents Express Concern Over New Jail Site
Vigo County commissioners announced Tuesday the jail will be located on the former International Paper property along the Wabash River.
January 5, 2011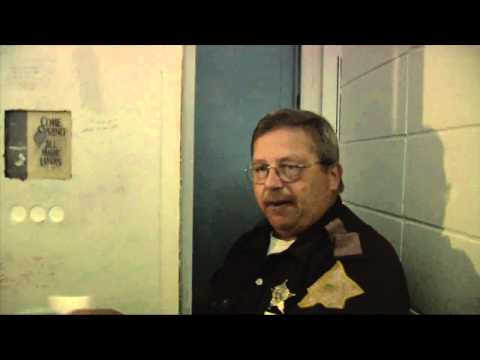 Vigo County Sheriff Retires After Almost a Decade
A Vigo County Sheriff has spent almost a decade serving the community. At the end of 2010, his tenure as sheriff will end.