Posts tagged unmanned aerial vehicle
May 12, 2015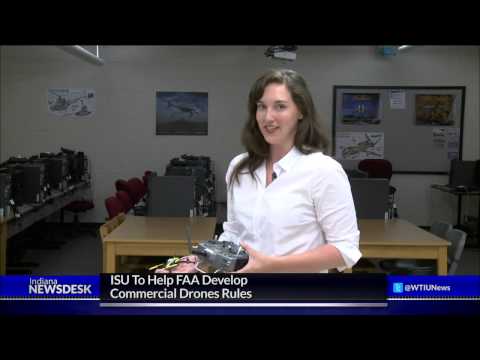 ISU To Help FAA Develop Commercial Drones Rules
Indiana State University is one of 16 education institutions partnering with the FAA to determine the best way to regulate commercial unmanned aerial vehicles.
February 21, 2014
How Are Drones Being Used Outside Of The Military?
Proponents of Unmanned Aerial Vehicles are trying to change how the public perceives drones.
October 31, 2012
Indiana Hosts Unmanned Aerial Drone Conference
Indiana business officials say they are hoping to become a key player in the future unmanned aerial vehicle industry.