Posts tagged Unemployment rates
November 23, 2010
Indiana Unemployment Remains Mostly Stagnant
New numbers from the Indiana Department of Workforce Development show Indiana's unemployment rate is about the same as it was one year ago.
January 25, 2010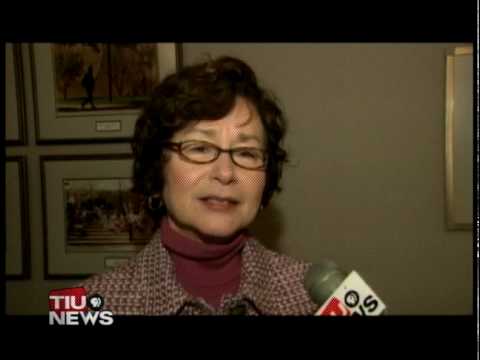 Employment and Budget Concerns Dominate Legislative Breakfast
The 2010 Legislative Breakfast was held Friday morning on Indiana University Bloomington's campus to discuss various concerns of Hoosiers.
July 7, 2009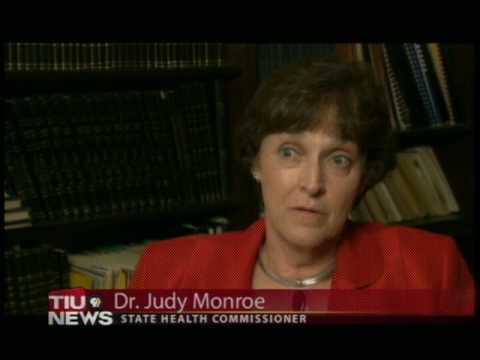 State Health Commissioner Advises Hoosiers on Health
Unemployment is causing many Hoosiers to lose their health insurance. State Health Commissioner advises Hoosiers on how to stay healthy in a tough economy.