Posts tagged Troops
May 6, 2013
Indiana Senator Warns Against American Troops In Syria
Sen. Joe Donnelly says the U.S. should not send troops to Syria, but he says providing limited weapons to opposition fighters should be considered an option.
November 19, 2010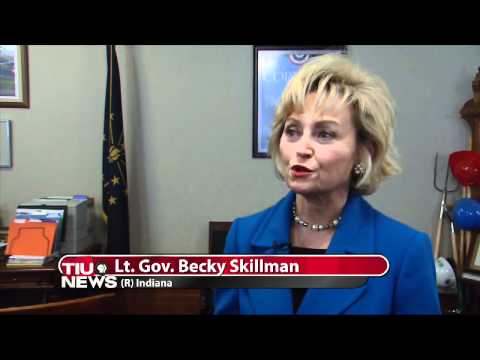 Hoosier Cheer for Our Heroes Program Gives Back to Troops
With the holiday season approaching, many local residents are joining together to make sure the troops fighting overseas don't feel alone.
November 1, 2010
Too Much Halloween Candy? Indy Dentist To Buy It Back
Now that this year's trick-or-treating is complete, an Indianapolis dental practice has a new alternative for the collected candy.