Posts tagged Tom Crean
September 24, 2009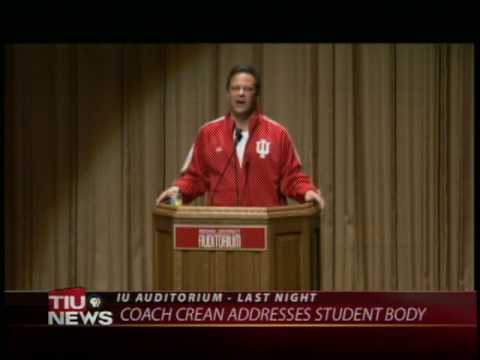 Coach Crean Addresses Student Body at Annual Public Talk
With one year under his belt, Indiana Basketball coach Tom Crean took his Tuesday evening to address the student body at the IU auditorium.
February 5, 2009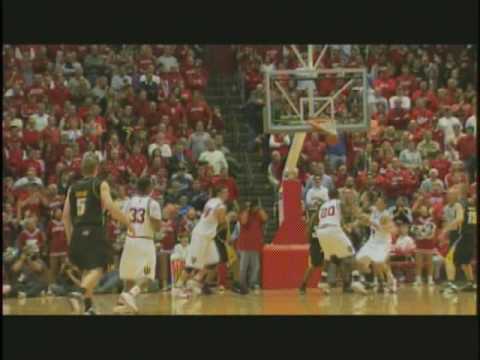 Hoosiers Break Losing Streak
Tom Crean and the Hoosiers win a Big ten game vs Iowa. Devan Dumes has a huge night and makes some big 3 point shots.