Posts tagged Tina Peterson
August 12, 2010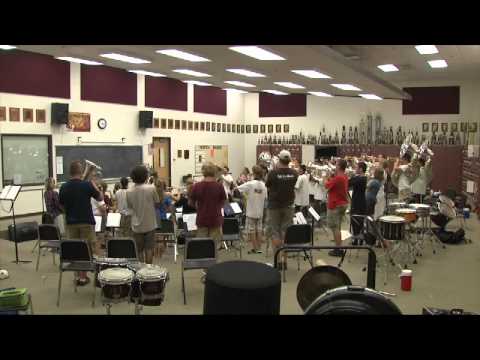 MCCSC Allocates Funds For ECA Stipends
Almost but not quite for the final push on stipends for MCCSC staff for funding ECA's.
August 3, 2010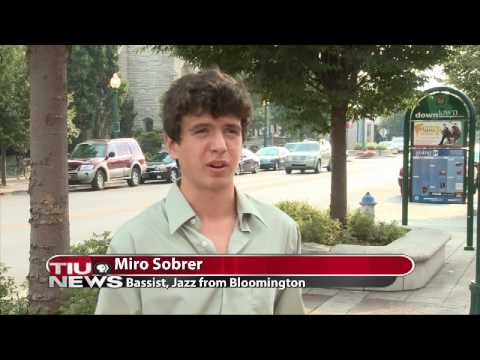 ECA Fundraiser Total Just Short of Goal
Monroe County ECA fundraising efforts fall short of their $750,000 goal. Stipends will be funded at 90-percent.
July 27, 2010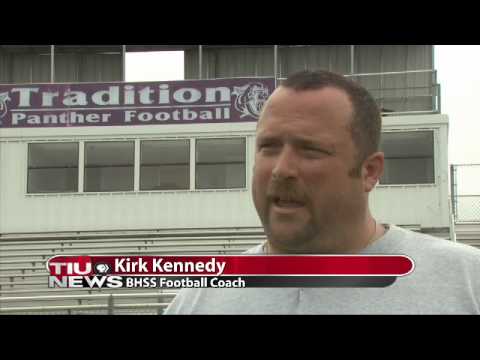 MCCSC Coaches, Students Worry About Effects of Stipend Cuts
Budget cuts made by the Monroe County Community School Corporation takes away teacher stipends for overseeing an extra-curricular activity.