Posts tagged Scams
August 24, 2012
Scammed Hoosiers Get First Check From Secretary Of State
Lawson says finally paying out the first check should help raise public awareness about the existence and usefulness of the fund.
June 18, 2012
State Officials Warn Of Internet Funding Scams
The Secretary of State's office is warning people about organizations that try to raise money for their businesses online.
April 7, 2009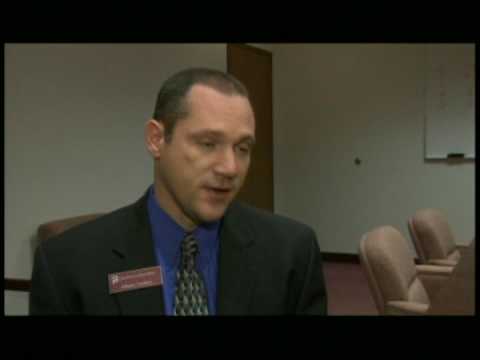 Peoples State Bank Warns of Automated Telephone Scam
WTIU's Shameka Neely talks to Johmny Lindsey about a automated telephone scam that trys to get account information from customers.