Posts tagged Roger Bush
July 17, 2012
Nashville Fire Hydrants Not Powerful Enough For Water Supply
Many of the water pipes in the fire hydrants are smaller than other communities, making it hard to pump out the needed water.
August 9, 2011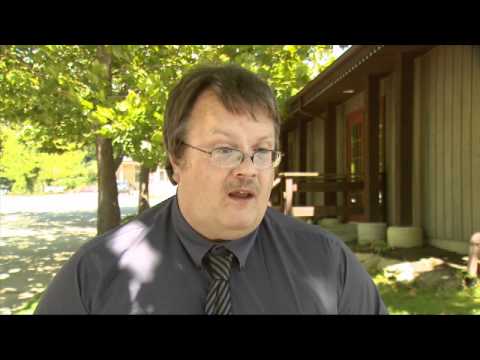 Nashville Boil Water Advisory Part of Larger Issue
Brown County has recently had a number of boil water advisories. It's part of a larger issue that may be too costly to fix.