Posts tagged Rights
March 23, 2012
INDOT Resumes Core Drilling In Monroe County
A judge ruled Thursday that INDOT does have a right to be on the land, even though it is owned by a private citizen.
February 8, 2011
House Committee Approves Amendment to Ban Gay Marriage
The committee voted 8-4 along party lines Monday to approve a resolution defining marriage as solely between one man and one woman.
July 2, 2009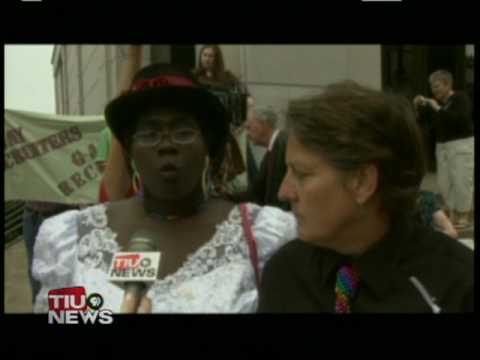 Advocacy Group Protests Amendment Against Same-Sex Marriage Rights
"A Bloomington gay rights group hosts a Marriage-Counter Sit-in for Equality at the Justice Building today."