Posts tagged reward
November 22, 2011
Conservation Officers Offer Reward For Poaching Tips
Officials say most hunters follow the rules, but will try to use a cash incentive to catch those who don't.
July 15, 2011
State Employees To Receive Bonus
Governor Daniels said public servants deserve the extra money after reining in the state budget and coming up with a larger than expected surplus.
June 14, 2011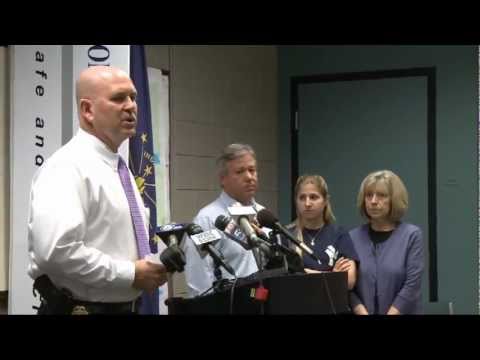 Donation From IU Foundation To Spierer Case
IU officials confirm that a donation of $50,000 will be given to the Spierer family.