Posts tagged Nature Preserve
November 5, 2013
69-Acre Nature Preserve Opens In Martinsville
A piece of land north of Martinsville that could have been developed is open to the public as a nature preserve.
September 17, 2013
Indiana Designates Its First Underwater Nature Preserve
The J.D. Marshall Nature Preserve includes a ship that sank in 1911 as well as the 100 acres of water surrounding it.
April 27, 2009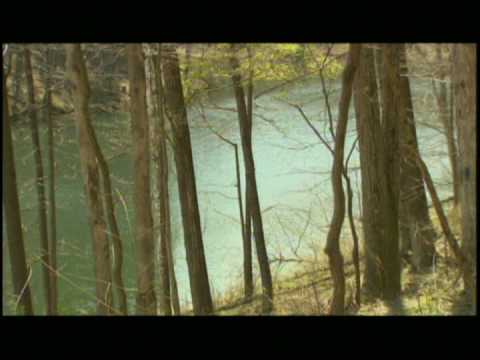 IU Opens New "Green" Field Laboratory
A new facility for the IU Research and Teaching Preserve near the IU golf course opened this week.