Posts tagged Monroe Hospital
September 5, 2012
St. Vincent Health To Take Over Monroe Hospital
The Indianapolis-based healthcare provider will assume day to day operations of the hospital.
August 31, 2009
Monroe County Emergency Drill Offers Few Challenges or Surprises
A "full-scale" emergency drill conducted in August among Monroe County first responders seemed less than full.
August 11, 2009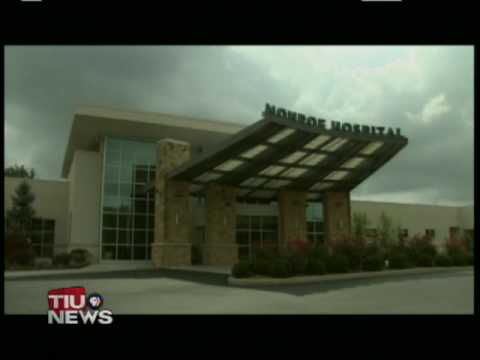 Monroe Hospital Reaches Out to Rural Community
A private medical center in Bloomington recently expanded to Greene County.