Posts tagged Master Plan
May 12, 2017
Brown County Leaders Work To Build Strategies And Better Community
Brown County schools recently announced major budget cuts because of declining enrollment, but the source of the problem is complicated.
September 18, 2012
IU Seeks Funding For Energy Master Plan
The IU energy master plan was presented to students and faculty at a public meeting Monday.
October 5, 2010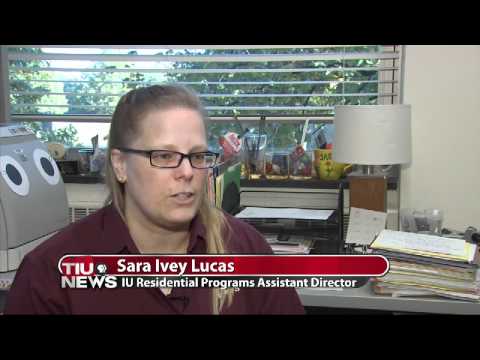 IU Master Plan Includes New Dorms and Community Places
New additions will be made to IU that will give the campus a new 21st century look.