Posts tagged Martha's House
November 26, 2012
New Rule At Bloomington Shelter Prohibits Panhandling
Martha's House in Bloomington has released a new code of conduct that prohibits its residents from soliciting money.
December 12, 2011
Bloomington Shelter Without Leader During Winter Months
The executive director of Martha's House in Bloomington is retiring.
December 9, 2010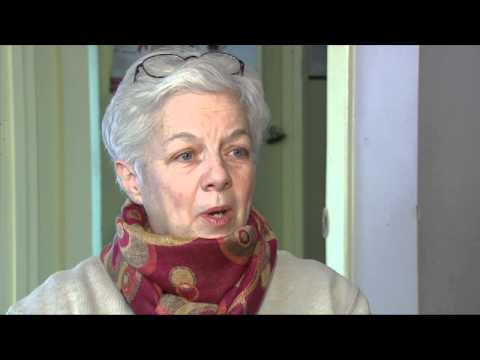 Frigid Temperatures Force Homeless to Look for Shelter
WTIU's Sara Wittmeyer reports on Bloomington's most vulnerable population – the homeless—and how they are coping with the extreme cold.