Posts tagged Lotus
September 29, 2013
Video: Lily And Madeleine's Backstage A Cappella Performance
Lily & Madeleine, a sister duo from Indianapolis, is releasing its first album October 29.
September 22, 2010
Attendance Drops at This Year's Lotus Festival
Paid attendance was down at this year's Lotus Festival.
September 17, 2010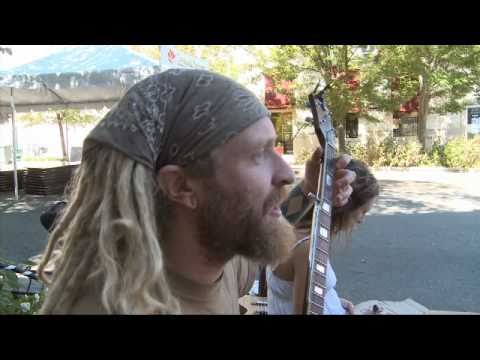 Lotus Festival Brings Business to Monroe County
Bloomington business owners are counting on Lotus Fest to stimulate the economy.