Posts tagged Learning
August 29, 2011
Local Residents On East Coast For Hurricane Relief
The Indiana Red Cross is expected to spend three weeks on the coast, and Duke plans to have its crews stay about two weeks.
January 28, 2011
MCCSC Administrator Explains New Proposed Positions
MCCSC Director of Elementary Education, Curriculum and Instruction, Cameron Rains, explains the role preventionists and interventionists in the schools.
September 11, 2009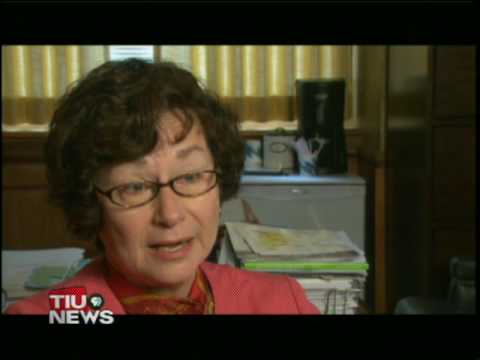 Simpson: New School Funding Formula May Need to be Scrapped
A state senator says Indiana's funding formula is in such flux the best solution may be starting from scratch.