Posts tagged Latino
September 21, 2012
Indiana's School Children Still Largely Segregated
In Indiana, 86 percent of the typical white student's classmates are also white, isolating black and Latino students.
February 11, 2011
Latino Students Oppose Indiana Senate Immigration Bill
Latino students oppose Indiana Senate immigration bill, fearing racial discrimination towards multicultural community.
October 28, 2009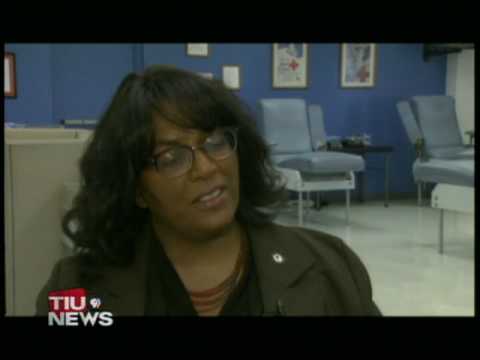 Rare Donors Have Valuable Blood
The Red Cross doesn't have the donors they need as the U.S. population shifts.