Posts tagged Joe Lamantia
September 20, 2011
Bloomington Brain Project Finishes First Stage
Groups that sponsored a brain will receive their prototype in November and then turn it over to an artist who will design it.
August 30, 2011
First Brain Under Construction For Art Project
Jill Bolte Taylor is hard at work this week, making a massive prototype for her "Brain Extravaganza" project.
April 8, 2010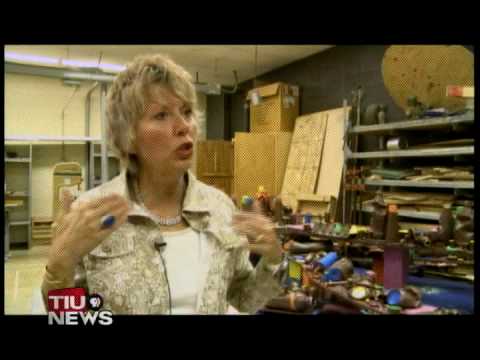 A Collaboration Of Art And The Environment
Brown County community members and junior high school students used art to give homage to the Native American heritage.