Posts tagged Jim Murphy
February 22, 2011
Monroe County's Land Use Plan Could Restrict Development
Opponents of Monroe County's Comprehensive Land use plan warn the proposal could restrict development in more than half the county.
December 21, 2010
Monroe Plan Commission Votes to Advance Land Use Document
Last night, the Monroe County Plan Commission voted in favor of sending a proposed land-use plan to the county commissioners, with a 6-2 vote.
December 20, 2010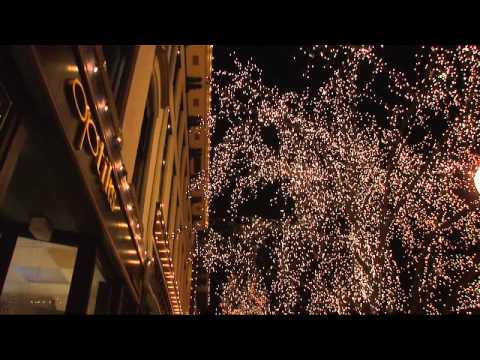 Holiday Lights: Tradition Costs
Labor of holiday lights tradition in Monroe County takes months of preparation and the fiscal planning an entire year.