Posts tagged IU Pay raises
August 19, 2010
IU Pay Raises To Differ Slightly By Department
Members of the Indiana University Board of Trustees say they expect to approve an average 3% raise for school employees.
August 19, 2010
IU to Raise Salaries Three Percent
Indiana University employees are set to receive a salary hike if a proposal before the school's trustees finds approval Friday.
July 16, 2010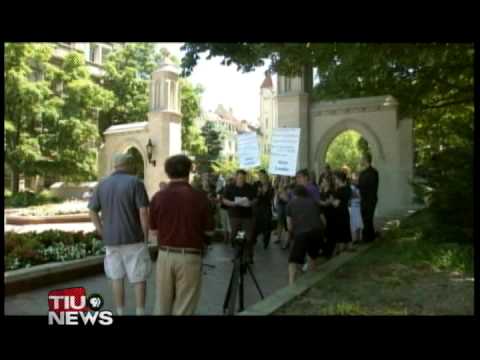 IU Employees Wear Black in Solidarity
Indiana University Faculty and staff have organized to raise awareness about the lack of pay increases on campus.