Posts tagged IMU
January 21, 2011
Bill Would Add Cell Phones to Indiana's Do Not Call List
Indiana Attorney General Greg Zoeller is supporting a bill that will make it much more difficult for telemarketers to reach you on your cell phone.
January 23, 2009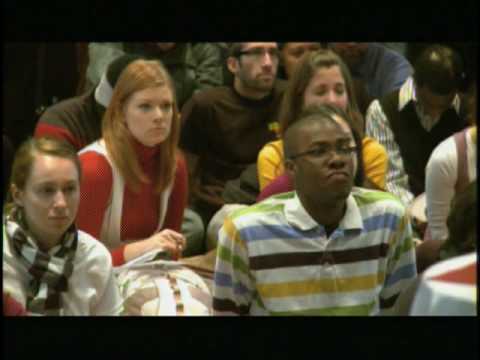 Obama event at IMU
WTIU visits an inauguration event at the Bloomington IMU.
January 20, 2009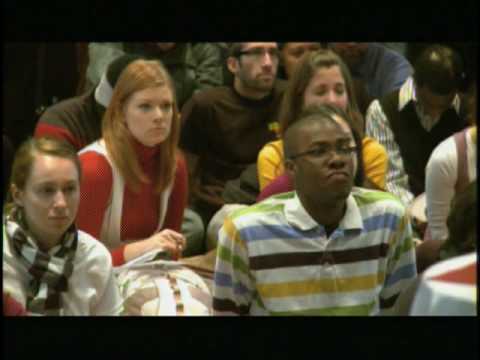 Students Gather at IMU to Watch Inauguration
IU students cheer and celebrate the inauguration of Barack Obama at the IMU.