Posts tagged I-70
July 14, 2014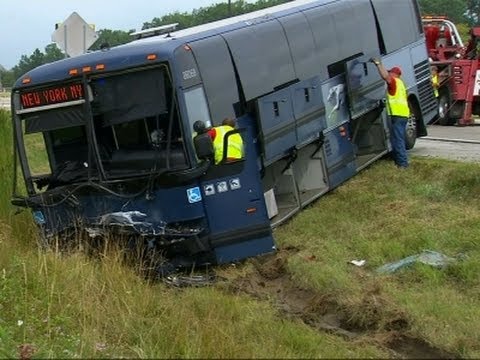 Video: Greyhound Bus Crash Kills 1, Injures 18
A stolen car crashed into a Greyhound bus on Sunday, killing the car's driver and injuring 18 bus passengers.
July 9, 2014
Indiana's 4 New Transportation Priorities
A panel indicates the state should prioritize four new transportation projects, including building an I-69 bridge over the Ohio River.
February 1, 2013
I-70 Open After Multi-Vehicle Crash Thursday Afternoon
A massive chain reaction crash involving 35 to 40 vehicles stalled traffic on I-70 near State Road 267 in Hendricks County.