Posts tagged Hoosier Hysteria
October 21, 2012
Hoosier Hysteria Draws Capacity Crowd
The Indiana University Hoosiers kicked off their season Saturday with Hoosier Hysteria.
October 19, 2011
Hoosiers Kick Off Basketball Season With Hoosier Hysteria
Over 16,000 fans saw their first glimpse of the highly recruited freshman class at IU Saturday night.
April 10, 2009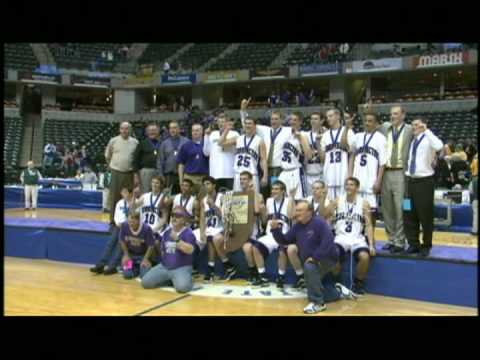 Bloomington High School South 4A Basketball Champions
Bloomington South wins the 4A State Championship at Conseco Fieldhouse in Indianapolis.