Posts tagged holiday shopping
December 3, 2013
Salvation Army Donations Under Goal For Holiday Season
The Salvation Army of Indiana has a goal of $3.2 million to raise in donations for this holiday season but are currently under goal.
November 22, 2010
Stores Try to Augment Black Friday Sales…on Thanksgiving
For decades, Black Friday has been the traditional start of the holiday shopping season. But this year, Thanksgiving may steal some of the sales spotlight.
December 1, 2009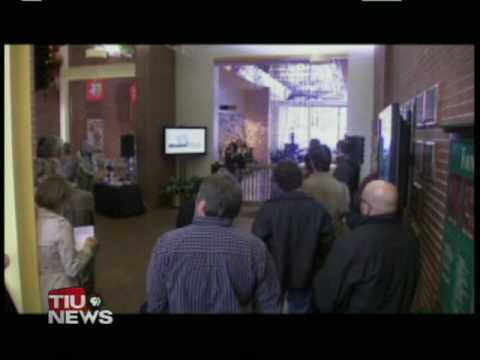 "I Buy Bloomington" Campaign Kicks Off
Bloomington Mayor Mark Kruzan and local business owners are asking area shoppers to shift at least ten-percent of their holiday purchases to local businesses.