Posts tagged Griffy Lake
May 20, 2011
Deer Task Force Plans In-Person June Survey Of Issues
Members of Bloomington's Deer Task Force will go into the community in June to survey where problem areas exist.
July 16, 2010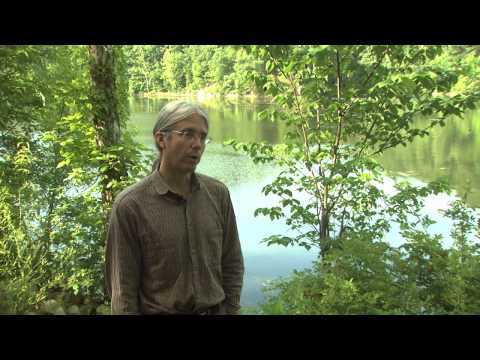 Griffy Lake Area Improving, But Still Needs Work
The Griffy Lake Nature Preserve in Bloomington is the perfect place to escape. But the area still needs a lot of work to attain a healthy environment.