Posts tagged Greg Ewing
October 26, 2013
Vigo County Jail Seeks Long-Term Solutions For Overcrowding
The Vigo County sheriff has formed a study committee to brainstorm ways to reduce overcrowding at the county jail.
August 23, 2012
Diesel Fest Returns To Terre Haute With Increased Security
There were more than 240 arrests related to impaired driving and other misconduct during last year's annual Scheid Diesel Extravaganza.
January 5, 2011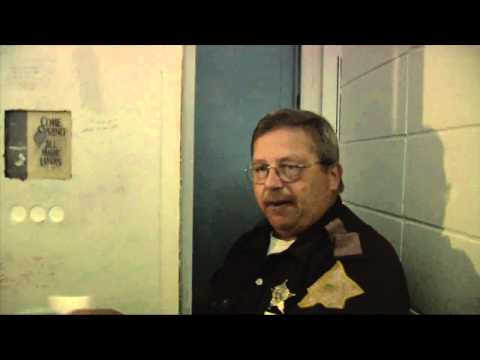 Vigo County Sheriff Retires After Almost a Decade
A Vigo County Sheriff has spent almost a decade serving the community. At the end of 2010, his tenure as sheriff will end.