Posts tagged golf
June 7, 2012
Cascades Golf Course Offering Beer Sales
Beer will be sold for between $2.00 to $2.50 a can and projected revenues for the course will be between $18,000 to $36,000 a year.
September 13, 2010
Indiana Supreme Court Hears Golf Course Suit at IU Law School
The Indiana Supreme Court came to Bloomington to hear a four-year old case which seeks to determine who's at fault when a teenager is hurt on a golf course.
December 9, 2008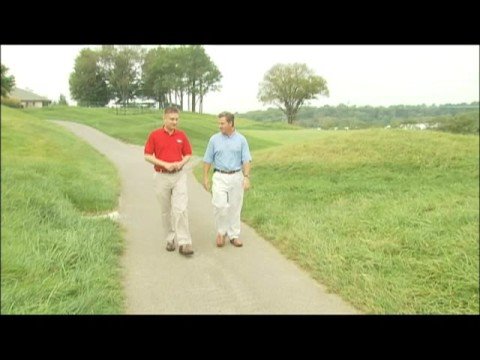 Ryder Cup – The Weekly Special
A major golf tournament comes to the area, and it means major dollars for parts of Southern Indiana.