Posts tagged first responders
October 7, 2016
Overdoses Across Indiana Highlight Responders' Lack Of Resources
Many first responders carry the overdose intervention drug naloxone, but when multiple overdoses occur in a short amount of time, it's common to run out.
June 7, 2012
New Equipment Uses Cell Phones, Computers To Warn Of Danger
The county's plan calls for emergency dispatch operations to feed emergency information county residents who have supplied either a phone number or e-mail.
September 23, 2010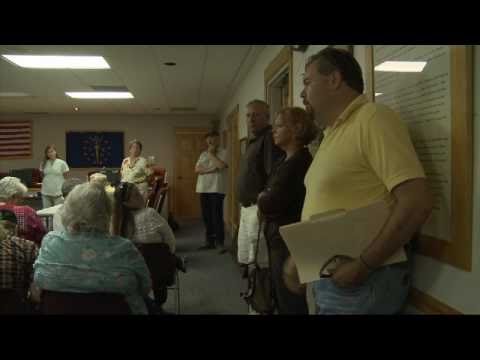 Brown County Town Continues to Wait for Flood Buyout
In parts of Brown County, residents waited more than two years for government agencies to free up money to buy out damaged properties.