Posts tagged Festival
September 29, 2017
Bloomington Street Closures This Weekend
The annual Hoosiers Outrun Cancer race and the Lotus World Music & Arts Festival will cause detours in downtown Bloomington and on IU's campus.
June 2, 2017
Spencer Pride Festival Marches Into 11th Year
The small town of 2,500 is getting ready for their 11th LGBT pride festival on the courthouse square.
September 17, 2010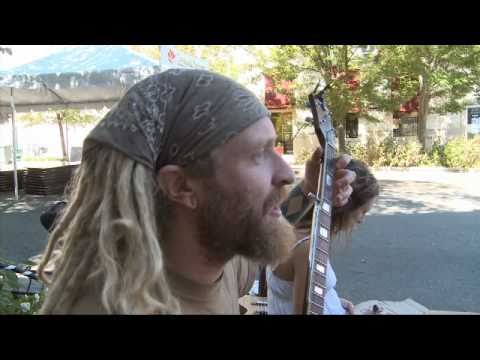 Lotus Festival Brings Business to Monroe County
Bloomington business owners are counting on Lotus Fest to stimulate the economy.