Posts tagged Federal Prison
August 29, 2012
Day Two Of Lindh Case Defends Treatment Of Muslims In Prison
An imam told the court Tuesday that John Walker Lindh's brand of Islam does not require group prayer.
May 11, 2012
Terre Haute Excludes Inmates From Redistricting Population
The redistricting resolution excludes the 3,200 inmates in Terre Haute's federal prison.
December 22, 2009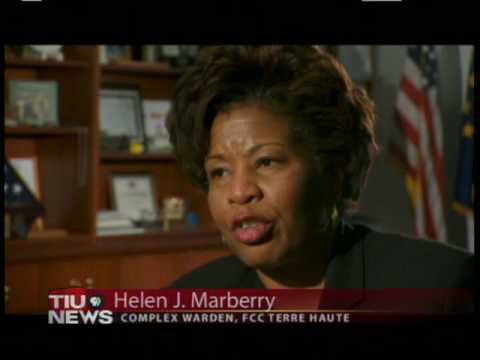 Marberry First African-American Female Warden in Indiana
Indiana only federal prison facility underwent a leadership change, hiring the first African-American female warden.