Posts tagged Farmers market
April 5, 2013
Map Of Indiana Farmers Markets Opening For Spring
A number of farmers markets around Indiana are slated to open in the coming weeks.
October 30, 2012
Study: Farmers Markets Inaccessible To Low Income Households
A study from Indiana University researchers find many farmers markets are located near higher income communities and do not have subsidized programs.
April 6, 2009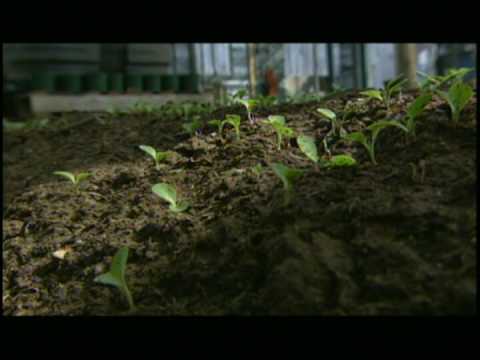 Bloomington Farmers Market Begins
Local Organic growers are gearing up for a seasonal event beginning tomorrow.