Posts tagged fairview
January 31, 2013
School Hopes Art Will Help Preschoolers Learn
A partnership between Fairview Elementary and Ivy Tech where students learn through art is expanding to preschool students next fall.
February 29, 2012
Monroe County Waits On Funding For Second Preschool Program
The Monroe County Community School Corporation is waiting on federal funds to start a second preschool program in the district.
January 6, 2009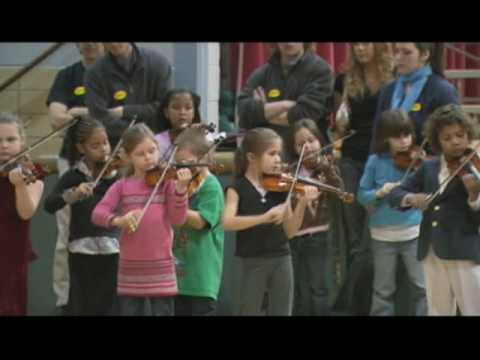 Fairview Elementary Violin Program
Newsbreak story that covers an IU Jacobs school of music effort to teach youngsters to play the violin.