Posts tagged Exercise
May 21, 2012
Indianapolis Ranks Low On Most-Fit Cities List
Indianapolis ranked 43rd of 50 cities ranked in the list.
February 8, 2010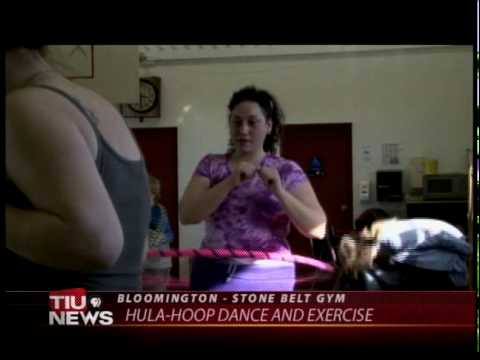 Gym Touts Hula Hoop-Based Fitness
Some may consider the hula-hoop a child's toy, but the Hudsucker Posse will tell you otherwise.
July 30, 2009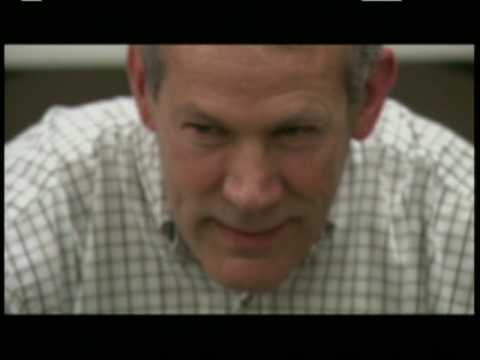 New Exercise Laughs Away Stress
Stress free exercise for people of all ages. Laughter clubs are a community based association where all are welcome.