Posts tagged Education Funding
February 22, 2010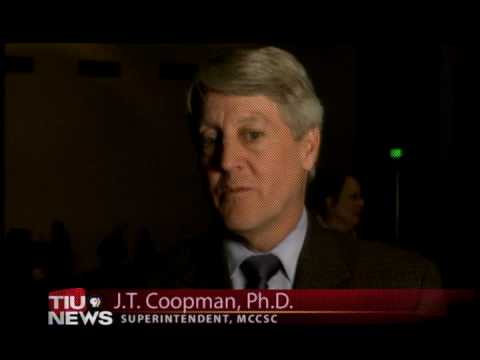 Monroe County Community School Corporation Cuts Budget
Following a Tuesday meeting of the MCCSC's board, parents and politicians alike were given a chance to speak on Wednesday. WTIU's Austen Williams has the story.
February 3, 2009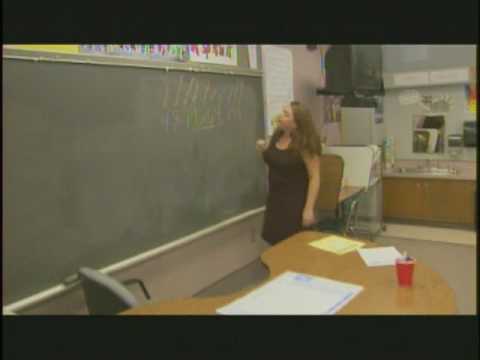 Indiana House Ways and Means Committee approves education budget
The Commitee has taken the unusual step of approving a one year budget. Tough economic conditions lead to the move.