Posts tagged Edgewood
June 19, 2012
Edgewood Schools Approve iPad Rentals
The Ellettsville schools are renting out iPads to some of their students instead of textbooks.
February 25, 2011
Senator Simpson Discusses Jobs, Education Bills
Vi Simpson spent time this week meeting with union representatives and educators to discuss controversial right-to-work and education reform legislation.
February 13, 2009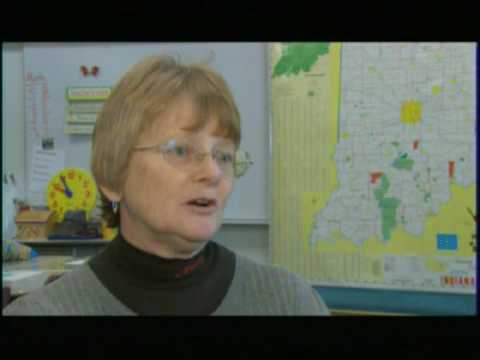 Edgewood Students Commemorate Lincoln's Birthday
Many people are coming together to commemorate Abraham Lincoln's most formative years here in Indiana.