Posts tagged drug court
April 25, 2016
Vigo County Drug Court To Close Due To Lack Of Funding
Vigo County Drug Court, open since 1996, is closing at the end of the year due to lack of funding from the county.
February 3, 2010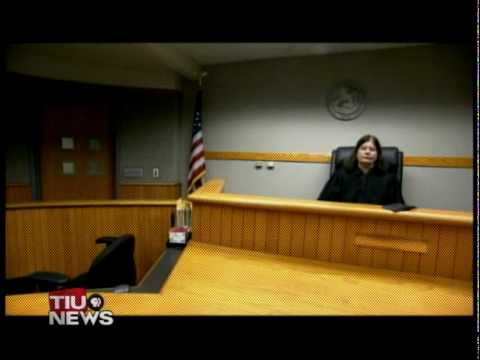 New Drug Court Principles Could Be Next Standard
Some offenders seek traditional court, and opt out of the drug court program. Monroe County officials state the drug court system could be the new norm.
December 17, 2009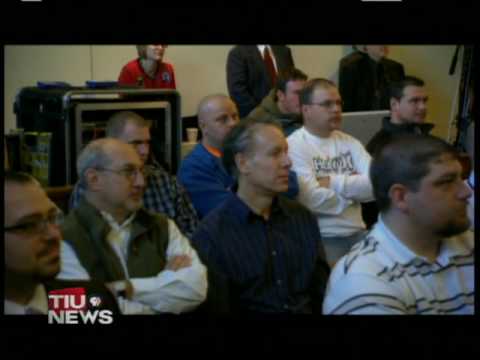 Monroe County Drug Court Celebrates Ten Years
The drug court system restores lives of substance abusers. The National Association of Drug Court Professionals takes the lead in the court structure system.