Posts tagged Dog
February 24, 2012
IU Police Department Adds K-9 Unit
Indiana University Police Department's new team member, Tery, is a two and a half year old German Sheppard.
October 19, 2010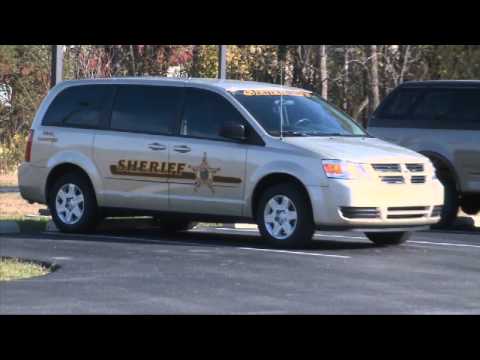 Brown Co. Lawmakers Debate Dog Ordinance
The new proposal suggests dogs should only be chained outside for up to 12 hours, and shouldn't be outside between 10pm and 4am unless the owner is at work.
July 28, 2010
MCHA Officials Rescue Over 70 Dogs From Greene County Home
The Monroe County Humane Association is working to rehabilitate and place more than 70 dogs rescued this week from a home in Greene County.