Posts tagged Diabetes
April 8, 2013
Study: Eating Fish High In Mercury Linked To Diabetes
The study found people who are exposed to high levels of mercury are 65 percent more likely to develop diabetes.
March 22, 2011
Millions of Hoosiers at Risk for Diabetes
More than 1.6 million Hoosiers have pre-diabetes, putting them at high risk for type 2 diabetes in the future.
July 21, 2010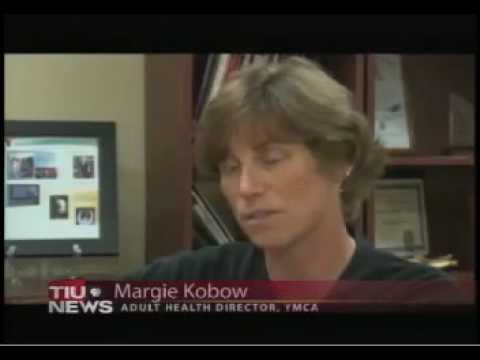 Bloomington YMCA Offers People a Program Diabetes Prevention
The Monroe County YMCA is introducing a program funded by the CDC to prevent type II diabetes.