Posts tagged Delivery
May 8, 2014
Amazon Adds Sunday Delivery In Indianapolis
Including Indianapolis, Amazon now offers Sunday deliveries in 17 cities.
August 29, 2012
BP Recall Includes Bloomington, Columbus Gas Stations
Six stations in Bloomington, two in Bedford, two in Columbus, and one in Edinburgh are among those included in the recall.
February 5, 2011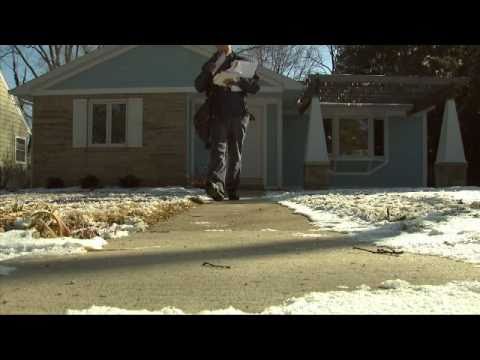 Inclement Weather Means Overtime for USPS Workers
This week's inclement weather may not have stopped the post office from delivering mail, but it certainly slowed the process down.