Posts tagged Cummins Inc
October 25, 2011
Cummins Showing Big Growth For Third Quarter Incomes
Officials attribute the growth to the company's ability to develop cleaner, more fuel efficient technology as well as their expansion in to other nations.
October 26, 2010
Cummins to Buy Bank Building, Create 350 Jobs by 2012
The footprint of Cummins engine company in downtown Columbus is about to expand once more. A Tuesday announcement promised 350 new jobs within 18 months.
September 27, 2010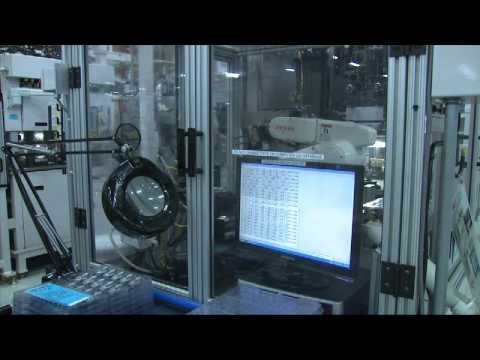 2011 EPA Regulations Prep Cummins New Engine
New regulations have a global engine maker in Bartholomew County gearing up for some big changes.