Posts tagged Columbus airport
April 5, 2013
Columbus Airport Tower Closure Delayed Two Months
The Columbus Municipal Airport tower had already received a two-week delay to its closure date.
April 16, 2012
Columbus Municipal Airport Charged Additional Property Tax
While aviation-related property is usually tax exempt, land the Columbus airport leases to developers is taxable, according to the Bartholomew County assessor.
August 6, 2010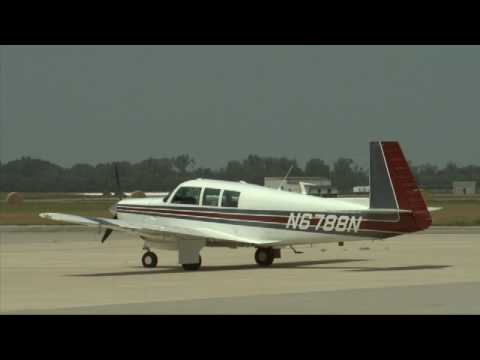 Columbus Municipal Airport Temporarily Closes
The Columbus airport is going through some major renovations that could change the future of airport traffic.