Posts tagged city of Bloomington
July 16, 2010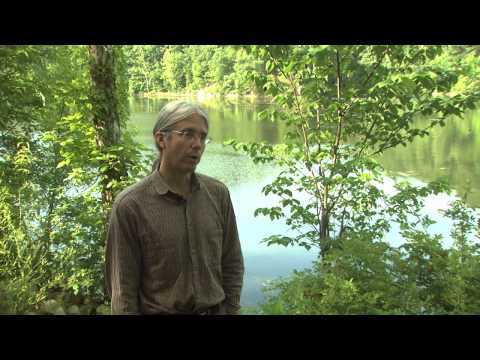 Griffy Lake Area Improving, But Still Needs Work
The Griffy Lake Nature Preserve in Bloomington is the perfect place to escape. But the area still needs a lot of work to attain a healthy environment.
May 7, 2010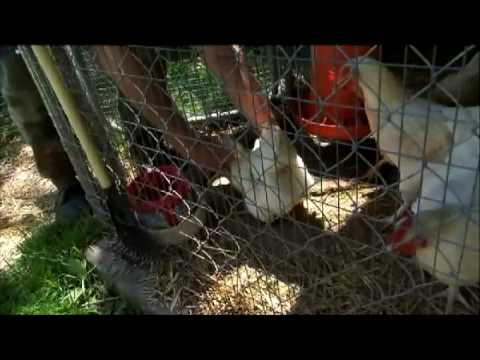 Law Allowing Chickens in City Neighborhoods Producing Good Results
It's been about three and a half years since the Bloomington city chicken ordinance went into effect. Here's an update to how that law is working out.