Posts tagged christmas trees
February 7, 2014
Farm Bill Adds Tax To Locally Grown, Live Christmas Trees
The new Farm Bill includes a 15 cent tax on live Christmas trees that will go toward a marketing campaign to increase sales.
December 30, 2010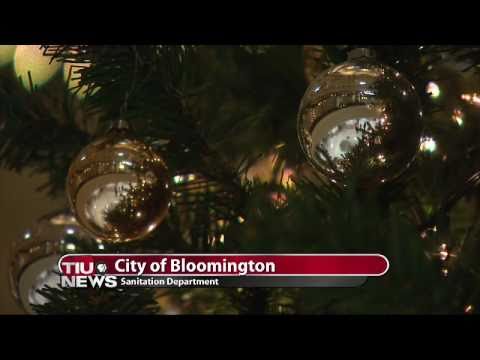 Recycling Greenery After the Holidays
The holidays are over and a city department helps Bloomington residents recycle greenery properly.
December 14, 2010
Indiana Christmas Tree Growers Deliver Trees For Rotunda
Members of Indiana Christmas Tree Growers Assn. were at the statehouse delivering trees for the rotunda and the offices of Gov. Daniels and Lt. Gov. Skillman.