Posts tagged Christian Watford
June 27, 2013
Oladipo, Zeller Chosen As No. 2 And No. 4 NBA Draft Picks
Victor Oladipo and Cody Zeller were drafted by the Orlando Magic and Charlotte Bobcats respectively.
November 2, 2012
Creek Top Scorer In Hoosiers' Opening Basketball Game
The number one ranked IU beat Indiana Wesleyan 86-57 on Thursday.
November 18, 2009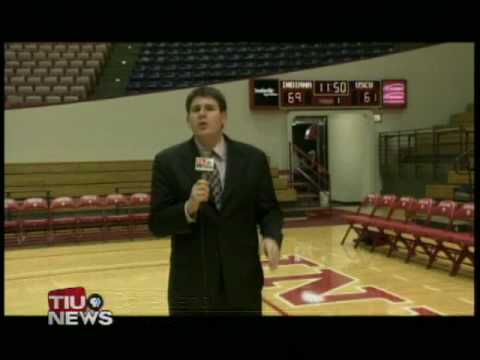 IU Men Defeat USC-Upstate at Assembly Hall
Coach Tom Crean's IU men's basketball team is now 2-0 after defeating USC-Upstate on Monday night. WTIU's Dave Leno has the story.